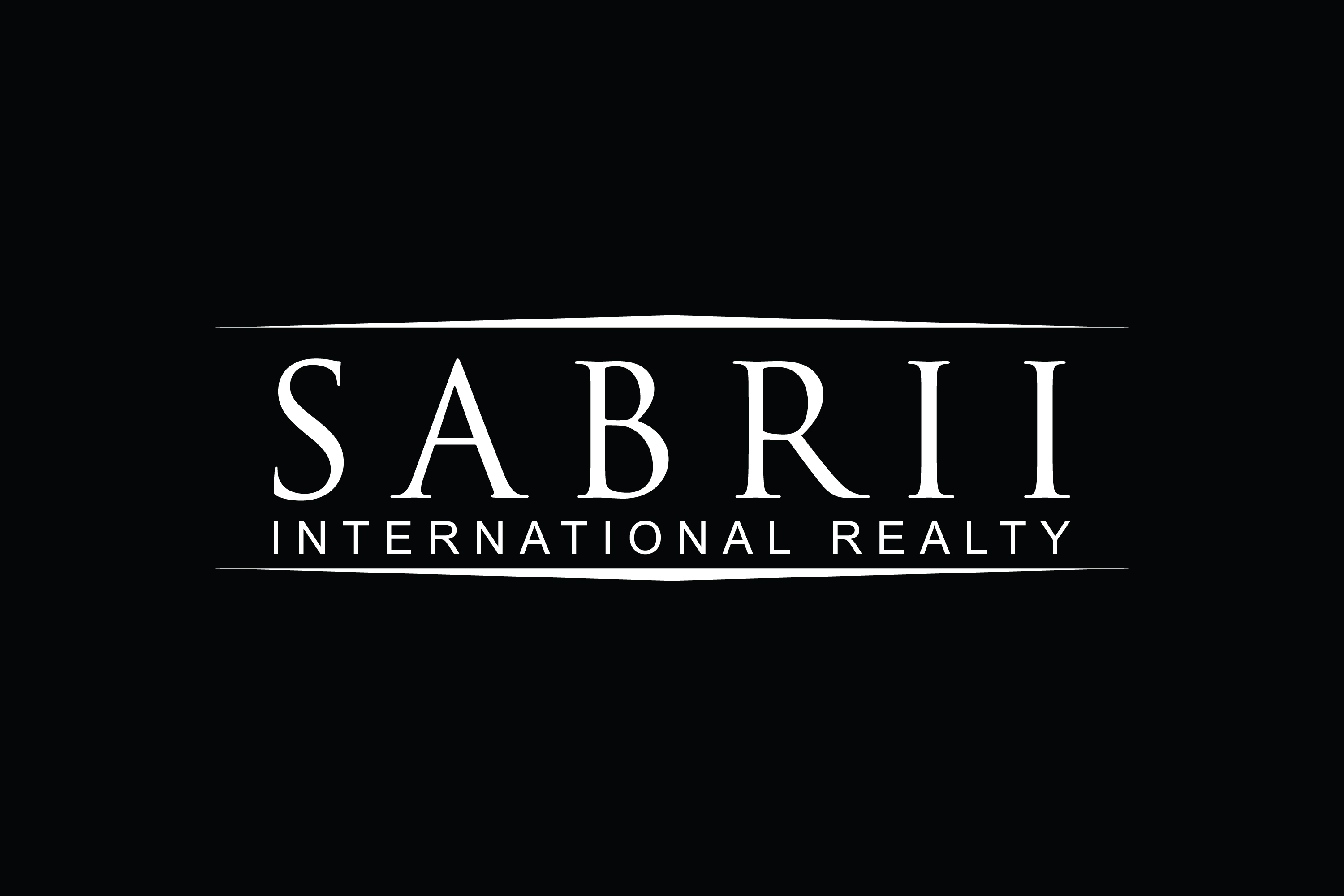 DC: (202) 856-2000

VA: (703) 901-5555

MD: (301) 534-5000

inbox@sabrii.com

Ask an Agent
Contact a Sabrii Realty Agent to answer your real estate questions!

Careers
Submit your information to be contacted about career opportunities with Sabrii Realty

Franchises in the U.S.
Request information about franchise ownership opportunities in the U.S.

Customer Support
Contact Sabrii Realty Customer support for help with the website.

Vendor Program
Discover the advantages of becoming a Sabrii Realty approved vendor. Contact us today for more information!
Wally Sabrii Broker SABRII REALTY LLC DC/VA
12020 SUNRISE VALLEY DRIVE SUITE 100, RESTON VA 20191
OFFICE: 703-901-5555
Timur Edib Broker SABRII REALTY INTERNATIONAL MD
199 E. MONTGOMERY AVENUE ROCKVILLE MD 20850
OFFICE: 301-534-5000