Florida: (941)244-8888
1990 Main St Suite 750, Sarasota, FL 34236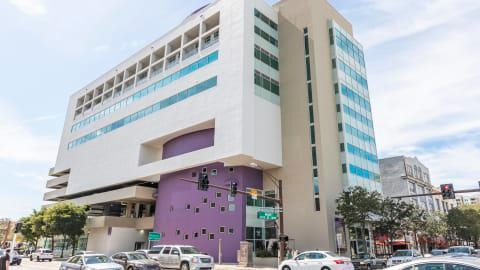 Washington DC: (202) 856-2000
1015 15th Street. 1015 15th St NW, 6th Floor, Washington 20005
Enjoy beautiful scenic views, nearby attractions, and convenient transit from this historic Georgetown neighborhood.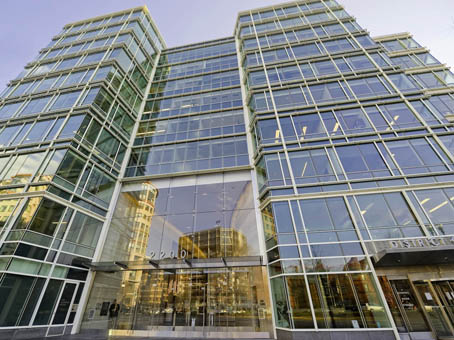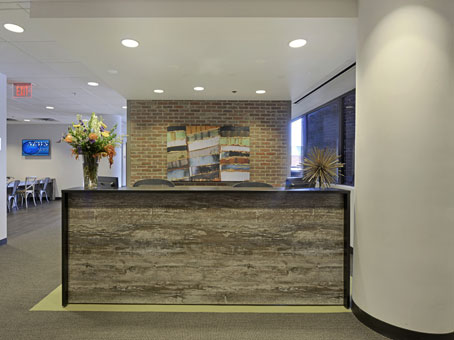 Virginia: (703) 901-5555
12020 Sunrise Valley Drive, Suite 100, Reston, VA, 20191
In international business hub with great IT infrastructure and transport links, Dulles International Airport is a short drive away.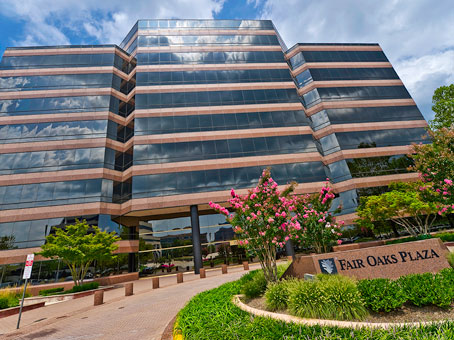 Maryland: (301) 534-5000
199 E Montgomery Ave, Rockville MD 20850
Located in the heart of Rockville, Maryland. The loft-style class-A work space occupies the building's second floor and includes high ceilings and an outdoor patio. Rockville is a city in Montgomery County, next to Washington DC