Washington DC: (202) 856-2000
1000 Potomac Street NW, 5th Floor, Washington, DC, 20007

Enjoy beautiful scenic views, nearby attractions, and convenient transit from this historic Georgetown neighborhood.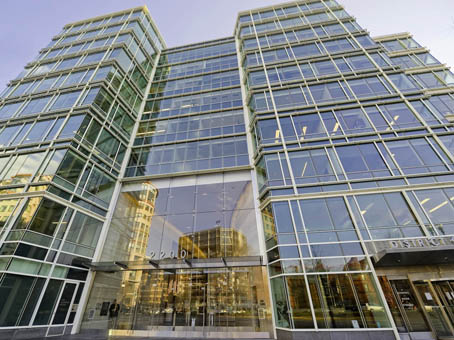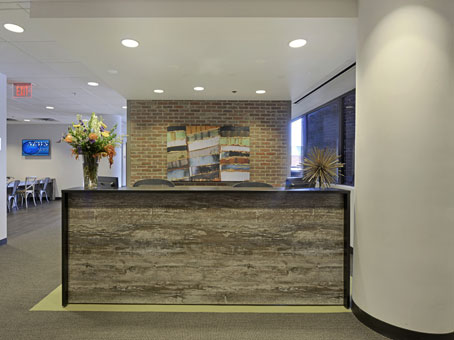 Virginia: (703) 901-5555
12020 Sunrise Valley Drive, Suite 100, Reston, VA, 20191

In international business hub with great IT infrastructure and transport links, Dulles International Airport is a short drive away.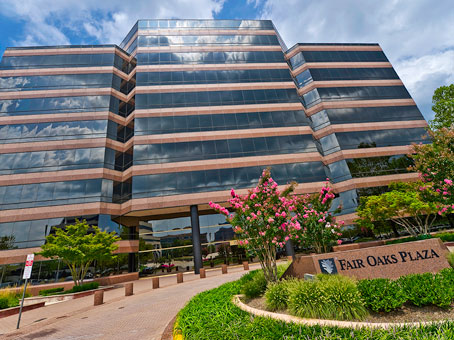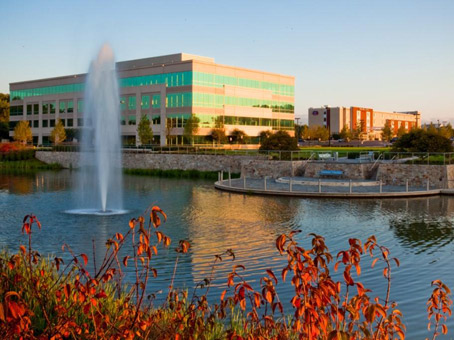 Maryland: (301) 534-5000
3 Bethesda Metro Center, Suite 700 Bethesda, MD, 20814

Located in downtown only one Metro stop away from DC, attractive location for hi-tech research and development firms.